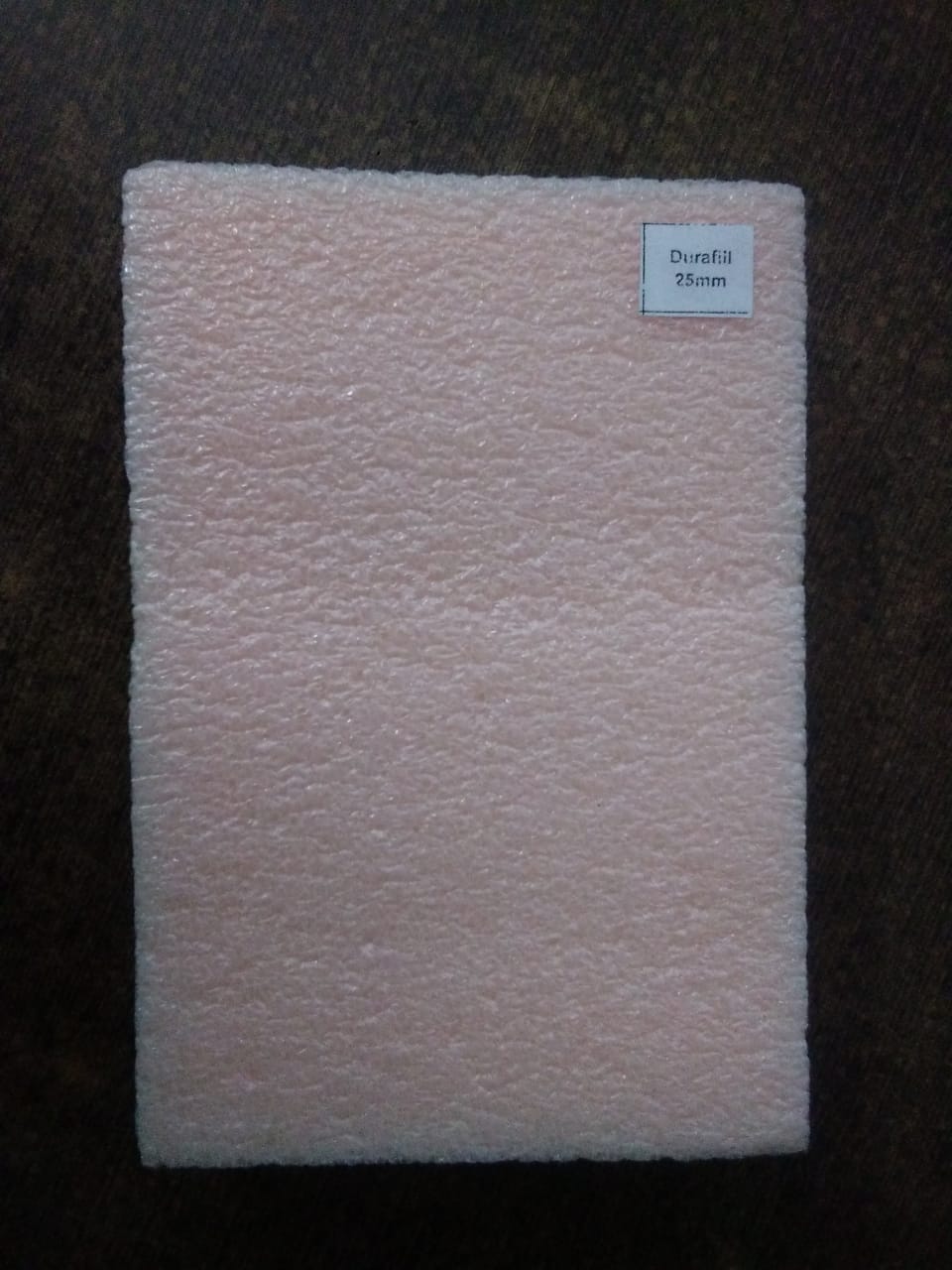 DESCRIPTION
Product Details
Name
Supreme DURAfill
Brand
Supreme
weight
Price
as per client
DURAfill board is alkali resistant, closed cell polymer based expansion joint filler material for RCC Columns, Beams, Walls, and Slabs. It is non-staining and non-deteriorating expansion joint filler for buildings.
Applications
Structural expansion joint in buildings
Buildings brick and block work·
Isolation joints between adjacent constructions Kg. buildings around
manholes. Drains and other insets in concrete etc.