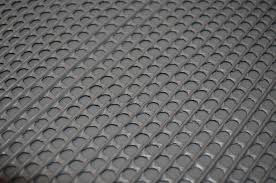 DESCRIPTION
Product Details
Name
proofex engage
Brand
Fosroc
weight

NA

Price
as per client
Description
Proofex Engage is a unique patented waterproof membrane system comprising a cell mesh bonded to a blended polyethylene / polypropylene membrane which allows poured concrete to interlock, forming a tenacious mechanical bond.
Proofex Engage provides water, water vapour and gas protection to water excluding structures and protects concrete from aggressive ground salts, chemicals and hydrocarbons.
Proofex Engage is supplied with a self-adhesive selvedge along one side of the roll and a comprehensive range of auxillary products. READ MORE.